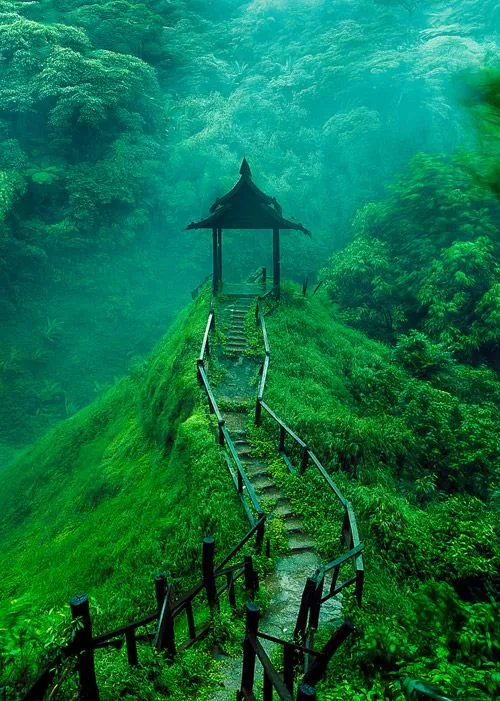 "Dr. Taylor is an excellent psychiatrist who really listens."
"I have made significant advancements in my career due to Dr. Taylor's diagnosis of my Attention-Deficit Disorder. Her treatment has helped my focus and productivity at work. Soon I will be getting a promotion."
"I suddenly began to have panic attacks, but because of Dr. Taylor's years of experience, in the first session she determined the perfect medication dose that eliminated my panic attacks. Now that I am free of panic, I have my life back."
"I wanted to go to law school and sought Dr. Taylor's help in managing my Attention-Deficit Disorder. Because of her help, I was able to complete law school and pass the bar. I now have a fulfilling career as an attorney."
"After years of suffering with depression, Dr. Taylor knew how to combine medications with psychotherapy that cured my depression. I will always appreciate her dedication and expertise. Thank you, Dr. Taylor!"
"I got accepted to pharmacy school. Dr. Taylor came highly recommended as someone who could help with my Attention-Deficit Disorder."
"I was going through a divorce and I needed support. Because Dr. Taylor does counseling and medication management, I quickly recovered. I am so grateful for her help at this difficult time in my life."
"Dr. Taylor is non-judgmental, gentle, and a very skilled doctor."
"I knew Dr. Taylor was trustworthy because of her training and education at Columbia University. She was thorough with my evaluation and treatment."
"I was in graduate school studying mathematics and requested a consult for Attention-Deficit Disorder. With Dr. Taylor's help, I was able to finish my dissertation and earn a Ph.D. in mathematics."
"I can tell that Dr. Taylor loves her work."