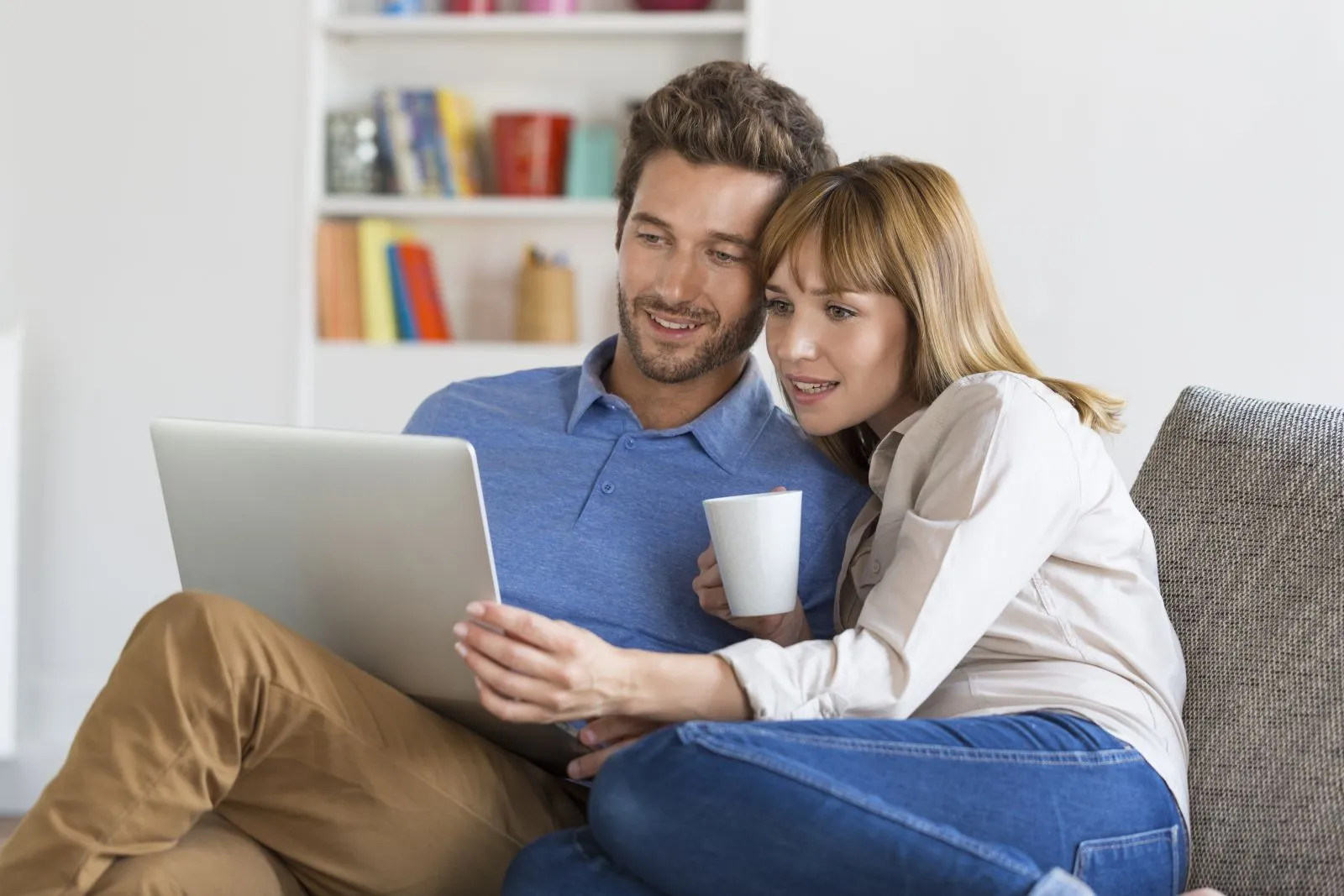 Does Dr. Taylor prescribe medication?
Yes, as a board certified psychiatrist, Dr. Taylor prescribes and manages medication based on her evaluation.
What does D.O. mean? What is an osteopath?
A doctor of osteopathic medicine (D.O.) is a physician licensed to practice medicine, prescribe medication, and perform surgery. Like MDs (or allopathic physicians), osteopathic physicians complete 4 years of medical school and then choose their specialty training. Osteopathic physicians receive additional study of the musculoskeletal system, which lends understanding to the connection between the physical and psychiatric symptoms. Osteopathic medicine is dedicated to treating and healing the whole person. Learn more.
What insurance plans are accepted by Dr. Taylor?
Dr. Taylor currently accepts and files claims with the insurance companies listed under the Policies page. Please check your insurance policy regarding your behavioral health plan.
What types of psychotherapy does Dr. Taylor practice?
Please refer to the Services page for types of therapy offered.