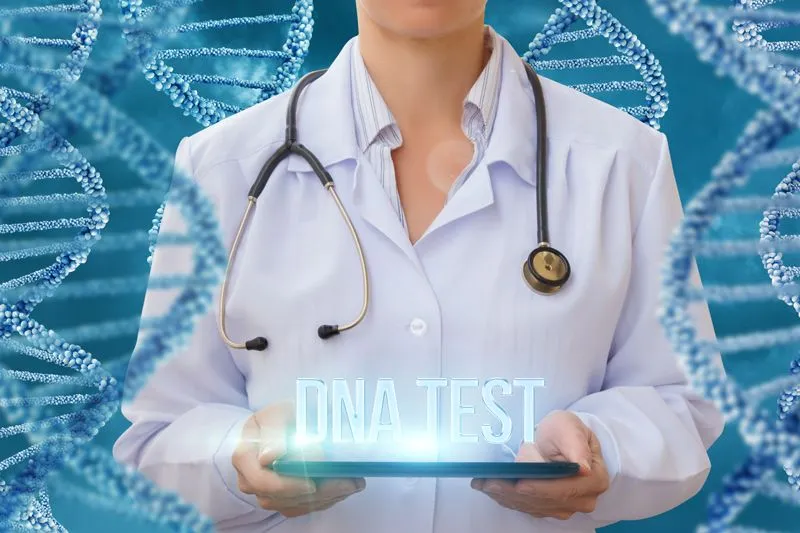 Dr. Taylor offers a wide range of services that include the following:
Psychiatric Medication Management
One of psychiatry's main specialties is to perform a complete evaluation to determine which medication is appropriate for each client. Also, it is not uncommon that some clients are taking psychiatric medications and feel that their medications are not as beneficial as they used to be and may request an evaluatiuon to consider alternatives. Then there are clients who may request a consultation and psychiatric advice regarding the possibility of safely monitoring the tapering of medications. This is not uncommon, due to the fact that symptoms change over time and that adjustments can be beneficial.
Types of Psychotherapy Offered
Supportive Psychotherapy: This type of empathic therapy supports clients as they go through challenging times. Supportive psychotherapy also encourages the realization of each client's strengths and wisdom that has helped them through challenging times in the past.
Cognitive Behavioral Therapy: This type of therapy is helpful for observing how clients' thoughts make them feel. This allows people to learn how to change the way they think and feel. There are many techniques in behavioral therapy that have been identified as useful in identifying distorted thinking, while also identifying and developing positive and more realistic thoughts.
Insight-Oriented Psychotherpay: This type of therapy examines the value of introspection and its ability to help clients understand themselves and their patterns of behavior. It is through the non-judgmental environment where clients can speak freely about their thoughts and feelings that the development of insight begins and painful emotions begin to diminish.
Genetic Testing
When treating patients with psychiatric medication, Dr. Taylor focuses on each patient's individual medical needs. Additionally, she has expertise in working with individuals who suffer from treatment-resistant depression. She analyzes genetic factors by utilizing the Mayo Clinic's Cytochrome P450 Genetic Test, a blood test that can indicate how each patient will react and respond to antidepressants. Using her knowledge and training from the Mayo Clinic, Dr. Taylor pays close attention to drug interactions and risks in order to maintain patient safety. Through the use of this test, many patients experience a complete and positive response from their antidepressant medication. To learn more about this testing and the Mayo Clinic's commitment to advancing psychiatric genomics, please visit the Mayo Clinic's website.